Waddles?  (our events)
We will be keeping you up to date with upcoming Waddles and all the Quacky fun we had at them.
---
Phileas – The Tour !
Thursday May 29th
Phileas, is flying in all the way from China to take up residence at Princess Dock and be part of the Princes Parade St Party. www.liverpoolwaters.co.uk/events/whats-on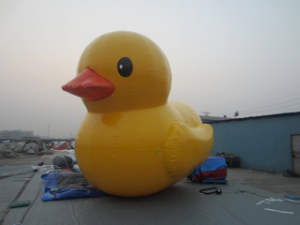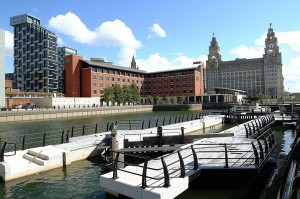 Two grand cruise liners -The Ruby Princess on Thursday and The Queen Victoria from Cunard on Friday  – will be stopping over in the city. There will be a firework display on Friday evening.
---
June
Phileas will be in the Princess Dock during the start of the International Festival of Business and Extreme Duck Racing will be holding an alternative type of duck race during the World Corporate Games.
Why not come down and see us !