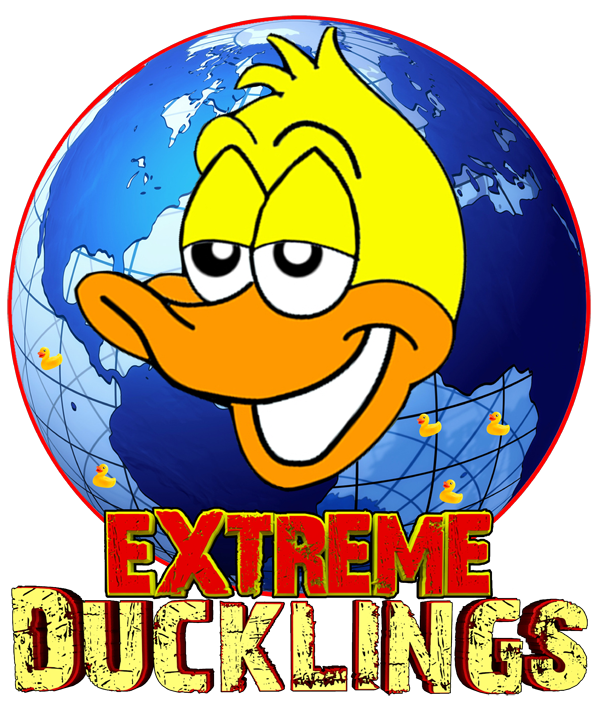 Fun – Family – Kids – Share
This page will be where a lot of the fun stuff will be happening  – we are developing software that will allow you to design your own Phileas the Duck.
You will be able to change his face and everything he wears and print a copy off and stick him on your bedroom wall or share on social media.
You will also be able to print off images of Phileas that you can colour in yourself and post back to us.
And you will be able to send in your own suggestions what else you would like to have.
Once you are follower of the Duck you are part of the Extreme Duck Racing Community and we will share all the latest updates and fun stuff here !!
Lets Quack !!!
We may even try and find who can quack the best !!!