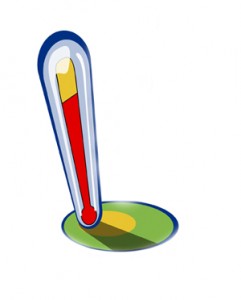 Make a Difference – Inspire People – Raise millions for Charity – Create Employment – Help the Lost Generation Fund New Businesses
We want to make a real difference to others through raising millions of pounds for charity and inspiring people to get involved in entrepreneurship. We are told of a lost generation and we want to help change that.
Extreme Duck Racing is a Community Interest Company which will be the first company from a new Centre for Entrepreneurship – Phileas.
We will employ a team of 40 including 12 apprentices – the apprentices will work alongside professionals and learn the roles of public relations, account managers, event managers and being part of a team. Part of their job will be to manage a media vessel that will follow the ducks in the Atlantic Ocean and provide footage back to all our followers through social media. At the end of the race they will recover as many ducks as possible – tracking them down by GPS – it will become the biggest hook a duck contest in the world. On their return we hope that those apprentices have been inspired to either stay in the company or apply to Phileas-the Centre of Entrepreneurship.
Phileas, will be formed after the first race and anyone who wants to start a business or be involved in new start ups can apply for a 3 year course. They will not need any qualifications but simply a desire to do great things and make a difference. That course will be working solely on setting up their business idea but the school will provide coaches, experts and mentors helping the venture to succeed.
Most importantly, the centre will provide funding through the money donated by Extreme Duck Racing. If the business fails in the 3 years then the student can work for another start up with no cost to them – if it is trading profitably the students will pay themselves wages and after the 3 years they can keep their business and continue to grow it. The centre will always have a shareholding of the business and any profits generated will go back into the centre to fund more and more businesses.
Students will either have graduated with a successful business or have gained real life experience doing the job. This would make any graduate from the centre highly employable.
Together we can make a difference and you can help by following our event.