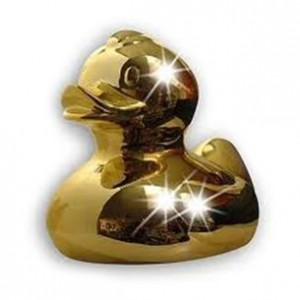 Inspirational People – Amazing Achievements –  You Choose
We want our followers to nominate individuals who have inspired others or achieved amazing feats. Duck followers will then vote for their favourite, based on the total votes, 10 people will be selected to be awarded a Special Golden Duck in the race.
The 10 Ducks will be named after the individuals and their nominated charity.  Each Golden Duck will win a guaranteed £25k and can still win the big 1 million prize.
Please complete the form below to nominate an individual/charity.